The Berlinische Galerie is a museum for modern art in Berlin Kreuzberg in the center of Berlin. Art is exhibited from 1870 until today, mainly by artists from Berlin.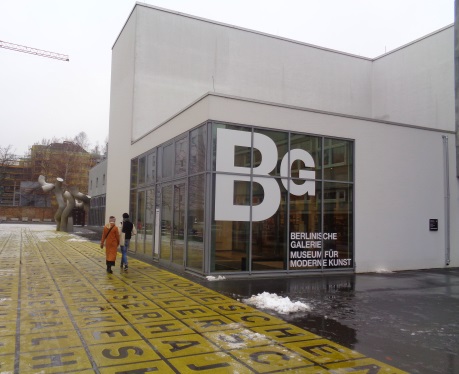 The Berlin Gallery has been in existence since 1975. In the beginning it was a smaller exhibition. Since 2004 it is in the current building in the Alte Jakobstraße in Kreuzberg. With an exhibition area of almost 5000 m², the Berlinische Galerie is now one of the largest art museums in Berlin.
Admission Prices 2021 Berlinische Galerie
A normal entrance ticket to the gallery costs 8 Euro, with discount 5 Euro. Children do not have to pay until their 18th birthday.
With the Museum Pass Berlin you get free admission to the Berlinische Galerie. This costs 29 euros. You can spend 3 days in the participating museums in Berlin (over 30). The museum pass is available on the on the internet on this link.
Opening hours 2021 Berlin Gallery
It is one of the few museums in Berlin, which is Tuesday closed. All other days, except Christmas Eve and New Year's Eve, the Museum of Modern Art in Kreuzberg is open from 10 am to 6 pm.
Location, approach and surroundings
The museum is located in the Alte Jakobstraße in Berlin-Kreuzberg. The underground station Kochstraße (U6) at Checkpoint Charlie is about 250 meters away. It is closer to the bus stop Jewish Museum (about 100 meters, bus 248 from e.g. Alexanderplatz and Südkreuz).
Sights close to the Berlinische Galerie are the Jewish Museum Berlin (distance about 150 meters) and the former border crossing BRD / DDR Checkpoint Charlie.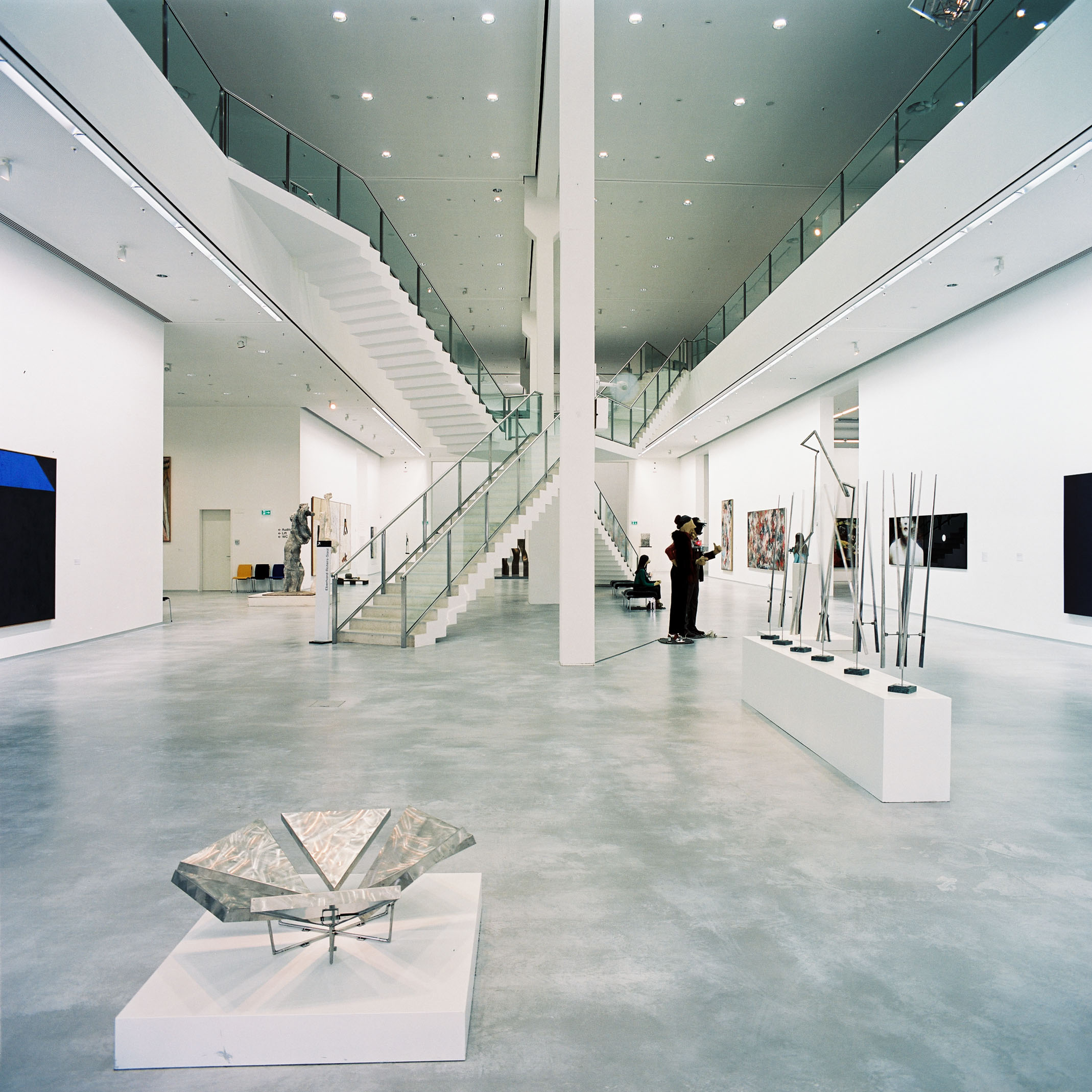 Picture: By photo Christoph Rehbach – Berlinische Galerie, CC BY-SA 3.0, Link
Info Berlinische Galerie
On the large upper floor you can find modern art from Berlin from about 1870 in chronological order. We found works from Dadaism in Berlin interesting, an art movement that originated in the 1st World War. The art of New Objectivity, from almost the same period, is also represented in the Berlinische Galerie with great works.
On the ground floor there is modern art from recent years as well as several special exhibitions every year. There are not only pictures in the Kunstmuseum, but also exhibits about photography, architecture and multimedia works of art.
We liked the museum very much, you should definitely visit it, especially if you have the Museum Pass Berlin or visit the famous Jewish Museum Berlin (200 meters away). The very large Museum für moderne Kunst in Berlin, the Museum für Gegenwart in the Hamburger Bahnhof, is also a participant in the Museum Pass.
Short video from Youtube about the Berlinische Galerie