The German Museum of Technology is undoubtedly one of the great museums in Berlin and an important sight in the capital. The exhibition, which covers more than 26,000 square metres, covers the entire field of technology. However, the focus is on transport such as aviation, space travel, ships, railways and cars.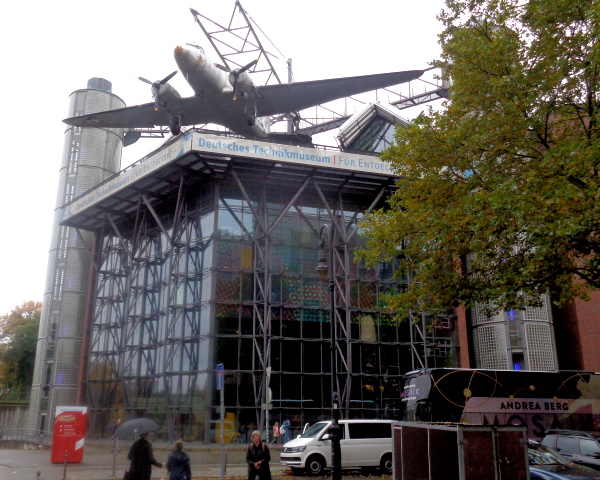 The German Museum of Technology in Berlin is south of the city centre near the Gleisdreieck underground station. It is on the site of the former Anhalter Bahnhof freight station. More than half a million visitors come to the Museum of Technology every year, and in season there are often more than 2,000 museum visitors on any one day.
Admission prices Deutsches Technikmuseum Berlin 2022
Normal admission for adults costs 8 euros. Not too much for such a large museum. All children under 18 have free admission from 3 pm, children under 6 the whole day. There are discounts, also for groups and families (for example with up to 3 children under 14 years 17 euros).
Opening hours 2022 Deutsches Technikmuseum Berlin
During the week: 9 am to 5:30 pm, Saturday and Sunday 10 am to 6 pm, closed on Monday.
Directions to the Deutsches Technikmuseum
The best way to get there is by underground. The nearest stop is Gleisdreieck (underground lines U1 and U2). When you leave the station, you will see a sign saying "Deutsches Technikmuseum 300 metres". Just follow this sign, we think it's only about 200 metres.
You can also come by car, you just have to find a parking space in the area. At the moment there are few public parking spaces, so it's better to come by underground.
Deutsches Technikmuseum: Overview of the exhibition
The main focus is on transport. The rail transport section is particularly large, no wonder there used to be railways here. Many people are fascinated by the old steam locomotives, many from the 19th century, the beginning of the railway. But there are also newer locomotives, railway carriages, models and much more.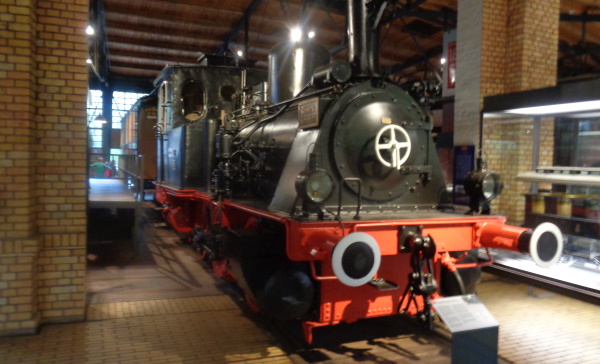 Not much smaller are the areas of aviation including space travel and shipping. The original aircraft and ships inspire many visitors to the Technikmuseum Berlin. There are several hundred cars.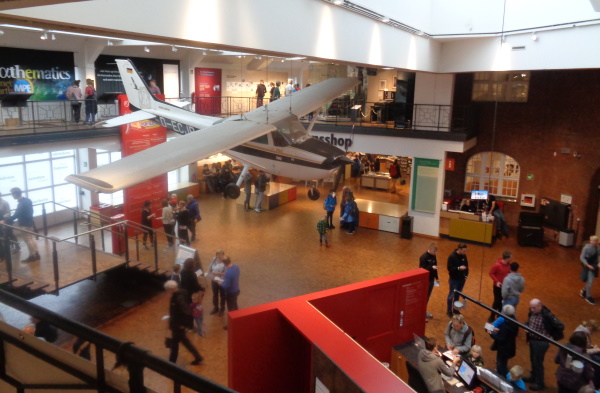 Besides transport, almost all other important areas of technology are covered. These include, for example, chemistry, sugar, textiles, printing, paper technology, energy technology, film technology, communication technology (Morse code machines, telephone, TV, radio, etc.). A highlight of the Technikmuseum Berlin is also the brewery. We especially liked the giant Z1, Konrad Zuses first computer. Part of the exhibition is also outdoors. These are just a few examples, there is much more to see.