Charlottenburg Castle (Schloss Charlottenburg) is the most famous and largest castle in the city of Berlin. It is located in the west of the capital in the district Charlottenburg. Beside the castle itself, also the castle garden behind the building is absolutely worth seeing.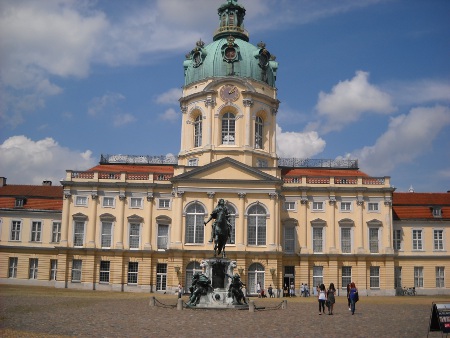 Charlottenburg Palace Berlin
Charlottenburg Palace was built around 1700 and later extended. For several Prussian kings the building was at least temporarily the residence. Charlottenburg Palace was largely destroyed during the Second World War, but was later rebuilt.
The large palace garden of Charlottenburg Palace is the most beautiful in Berlin. Today, the large garden is maintained with great effort. On beautiful days thousands of Berliners use the Charlottenburg Schloss Garden for a walk. Charlottenburg Palace today belongs to the Prussian Foundation of Palaces and Gardens.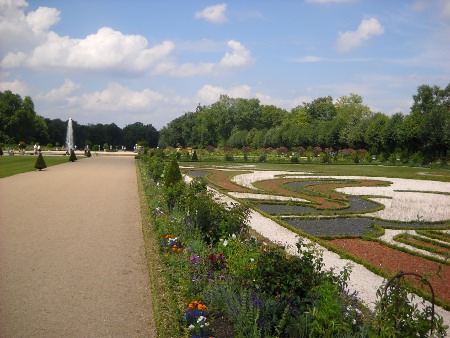 Charlottenburg Castle Garden
Opening hours Schloss Charlottenburg 2022
In summer 10-17:30 o'clock, in winter 10-16:30 o'clock. Closed on Mondays (January 2019).
Admission Charlottenburg Castle 2022
Old Castle 12 Euro (reduced 8 Euro), New Grand Piano 10 Euro (reduced 7 Euro). Prices at the beginning of 2019. The visit to the Charlottenburg Palace Garden is free of charge.
Opening Hours Natural History Museum Berlin – Zoo Berlin Opening Hours – Berliner Dom Opening Hours – Reichstag Opening Hours
---