Plötzensee is a bathing lake in the north of Berlin in the district of Wedding. There is a footpath around the lake that is just under 2 kilometres long. On the western shore of Plötzensee is a large lido, similar to an open-air swimming pool.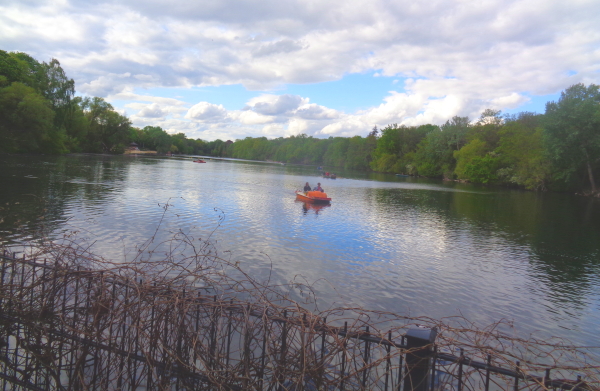 The lake has an elongated shape. Plötzensee has an area of about 8 hectares, a length of about 700 metres and a width of 150 metres. At its deepest point, Plötzensee has a depth of around 7 metres. Around the lake is a forest-like park in many places.
Great boat tour for tourists Berlin (1 hour)
Every day in the season thousands of tourists take a trip on an excursion boat in the center of Berlin. By far the most popular tour starts in the center of Berlin and passes many sights such as government district with Reichstag and Chancellery, Museum Island and Berlin Cathedral. The excursion by ship lasts about 1 hour and costs 18 euros. You should definitely book online, with a guarantee of a seat: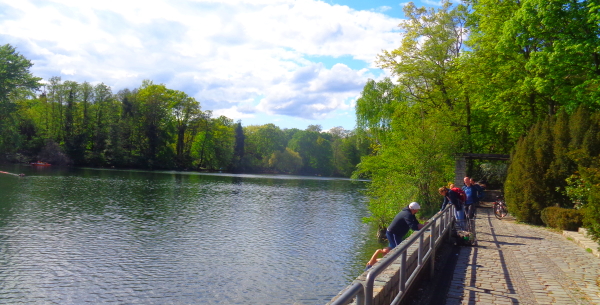 The path around the entire lake is also suitable for prams, etc. A wide footpath runs along the long eastern side of the Plötzensee. In some places you can get to the lake, which is otherwise secured with a fence. Most bathers, however, are on the western side of the lake. There is a large lido, the Freibad Plötzensee, which costs a few euros for admission. The lido also has a long, artificial beach (sandy beach).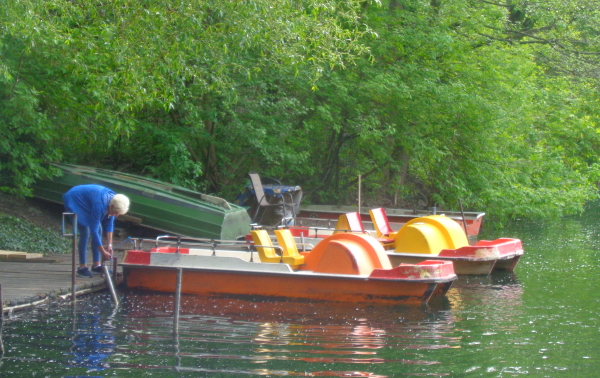 There is a boat rental in the south of the lake. There are pedal boats (see picture) and rowing boats, most for under 10 euros per hour.
Lake Plötzensee is very crowded on warm days in summer. The beach at the Plötzensee open-air swimming pool is often particularly crowded.
Next to Plötzensee is a large city park, Volkspark Rehberge.
How to get to Plötzensee: The nearest U-Bahn station is Amrumer Straße (line U9). However, it is at least 500 metres away (behind the hospital). If you don't want to walk that far, go to the underground station Seestraße (U6) and then take tram 50 to the station "Vichow-Klinikum". With the bus 106 you get off at the stop "Sylter Straße". This bus runs from, among other places, Südkreuz station through Schöneberg, through Tiergarten (Park) and through the Moabit district to Plötzensee and then on to the Seestraße underground station.
If you visit Plötzensee, you should definitely also go to the beautiful Rehberge city park next door.