Seddinsee is a large lake in Berlin. It is on the border with the federal state of Brandenburg. The eastern shore of the lake is partly in the small municipality of Gosen-Neu Zittau, a town with 3000 inhabitants. However, most of the lake's water surface is in Berlin.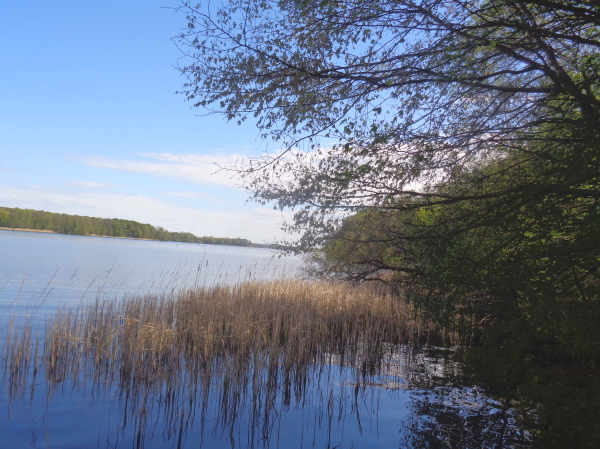 Seddinsee has an area of 3.7 square kilometres. It has a length of about 3 kilometres and a maximum width of 1 km. The body of water is connected to other large lakes. These are the Zeuthener See and the Langer See, both of which have the Dahme river flowing through them. The lake is also connected to Crissinsee in Brandenburg. Lake Seddin is a waterway.
Great boat tour for tourists Berlin (1 hour)
Every day in the season thousands of tourists take a trip on an excursion boat in the center of Berlin. By far the most popular tour starts in the center of Berlin and passes many sights such as government district with Reichstag and Chancellery, Museum Island and Berlin Cathedral. The excursion by ship lasts about 1 hour and costs 18 euros. You should definitely book online, with a guarantee of a seat:  
The lake lies in the countryside. There are few houses on the shore. The area around Seddinsee is largely forested. It is a great hiking area. Many people, especially Berliners, come to Lake Seddin for local recreation. Water sports are also very popular on Seddinsee. There are many boat rental companies. Also at the other lakes in the area, with which Lake Seddin is connected.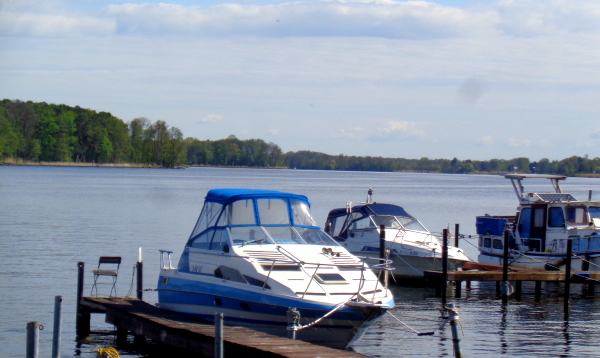 Many residents of Berlin come to the lake in the southeast of their city for a day trip. Many take tram line 60 to the terminus at Alt-Schmöckwitz. From there you walk over a bridge and then along the lakeshore of Seddinsee. After just a few minutes you will pass the Strandlust, a good place for a day out. There is also a large car park almost directly at the lake. However, there are many other hiking trails in the area, including, for example, from the village of Gosen, which can be reached by bus or car from Berlin.