The Mauerpark (Wall Park) takes its name from the Berlin Wall. The border between East and West ran here, and parts of the city park used to be the so-called death strip. Today, Mauerpark is the park in the alternative and cool district of Prenzlauer Berg, where many young people live.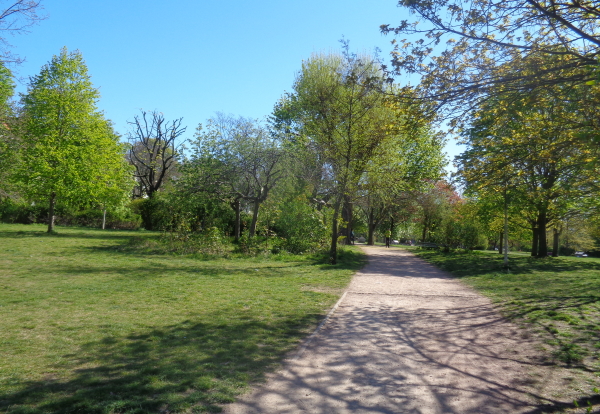 There used to be a parade ground, a goods station and the Wall here. Immediately after the fall of the Wall, there were plans, also due to pressure from local residents, to build a city park here. From 1992 to 1994, the area was converted into Mauerpark, which was later expanded several times.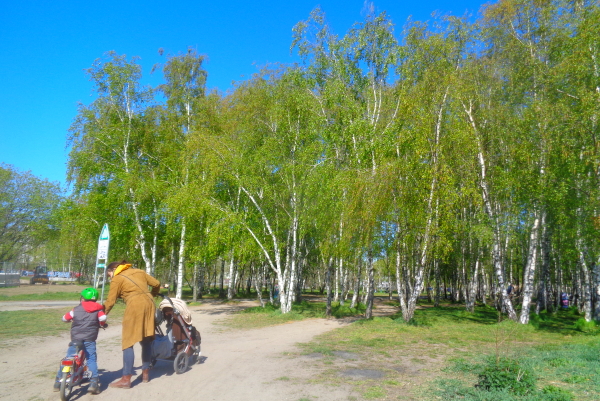 Sunday is the busiest day in Mauerpark, especially in summer. Then there is a huge flea market and festival here with lots of food, drink and also things like concerts and karaoke. There are some great sunbathing areas in Mauerpark Berlin and a popular playground for children.
Mauerpark also has a stadium (Friedrich-Ludwig-Jahn-Sportpark), football pitches and basketball courts and larger green spaces. Many people from Berlin barbecue in the park in Prenzlauer Berg.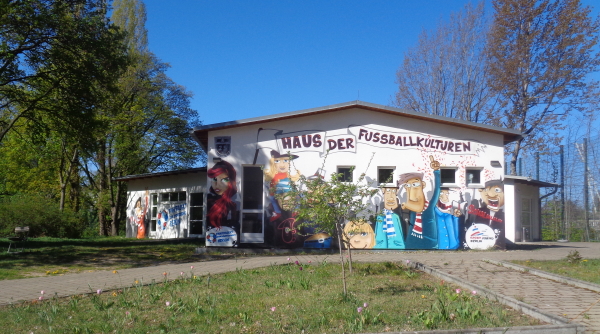 Mauerpark (Wall Park) is also home to the Max-Schmeling-Halle, one of the largest multi-purpose halls in Berlin. Basketball and volleyball games are regularly held here with many spectators. Large rock concerts and other events are also held in the Max Schmeling Halle. Max Schmeling was the most famous German boxer (world champion) before World War 2.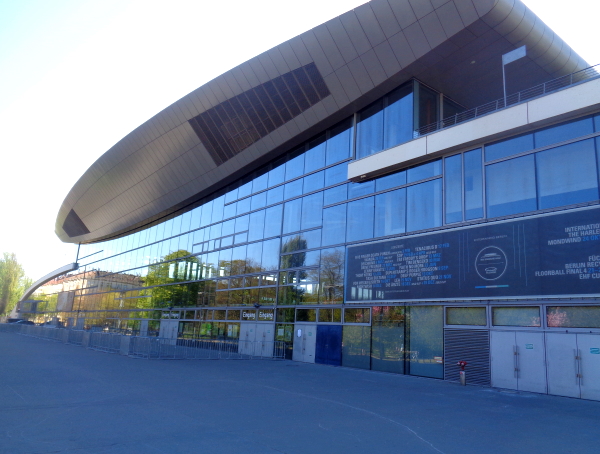 Near Mauerpark you should go to the street Kastanienallee. It is one of the most famous streets in the Berlin Prenzlauer Berg district with many international restaurants, etc. Gleimstraße on the other side of the park is also cool.
Getting to Mauerpark: Most people come by underground. The station next to the park is called Eberswalder Straße (line U 2, 3 stops north of Alexanderplatz). The M1 and M10 trams also stop right next to Mauerpark.